DISCOVER THE PEPPER BIO DRUG PIPELINE.
Pepper identifies and analyzes the most relevant biological data with advanced machine learning to tackle highly aggressive, untreatable cancers.
The result: more effective drug development, proven by a strong pipeline of novel oncology drug programs — created directly through the Pepper platform.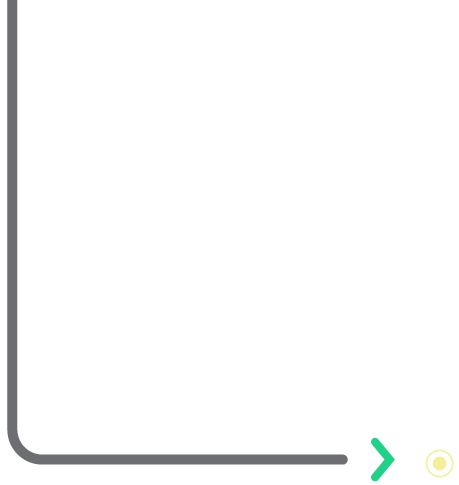 SEE HOW WE'RE ENDING UNTREATABLE.
Discover how Pepper is bridging data, biology, and business to develop cures with confidence.